accommodation marketing
Accommodation Logo Design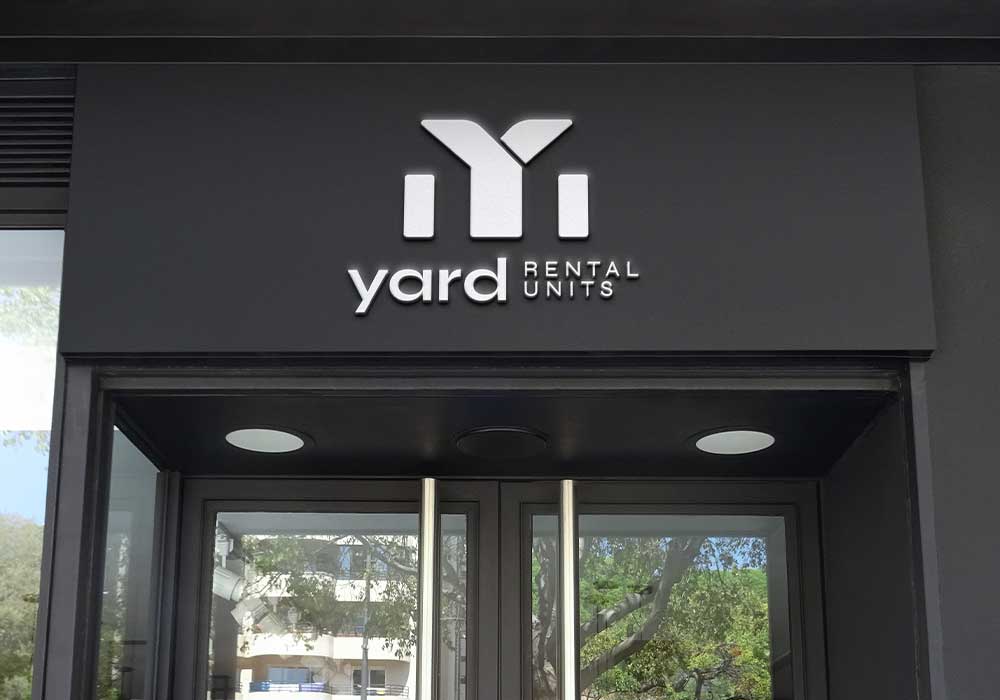 Logo Design for Accommodations
Accommodation Logo Design is super important whether you are a small cottage or luxury villa complex should have a logo. In order to grow an established accommodation brand and do any marketing for accommodations, even if you're a 1 bed shack, should have a logo that represents the experience. Potential customers can quickly identify your accommodation from your logo which will make repeat stays easier, establishing an attractive accommodation website design easier, growing your accommodation's recognisability easier, getting listed with tourism publications and press easier and improve the credibility of your holiday rental.
Having designed the brands for dozens of accommodations from Caravan Parks in Clare Valley to seaside shacks, all varieties of accommodation businesses can reward from having an established logo and brand identity.
Helping Accommodation businesses with logo design to attract more of their target audience and establish a trusted brand
Latest Branding & Logo Design Projects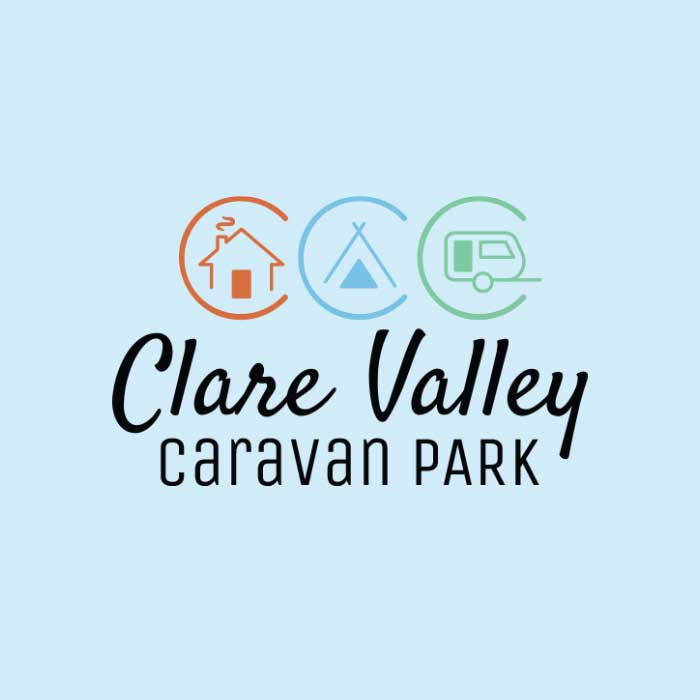 Clare Valley Caravan Park
Logo Design, Signage & Map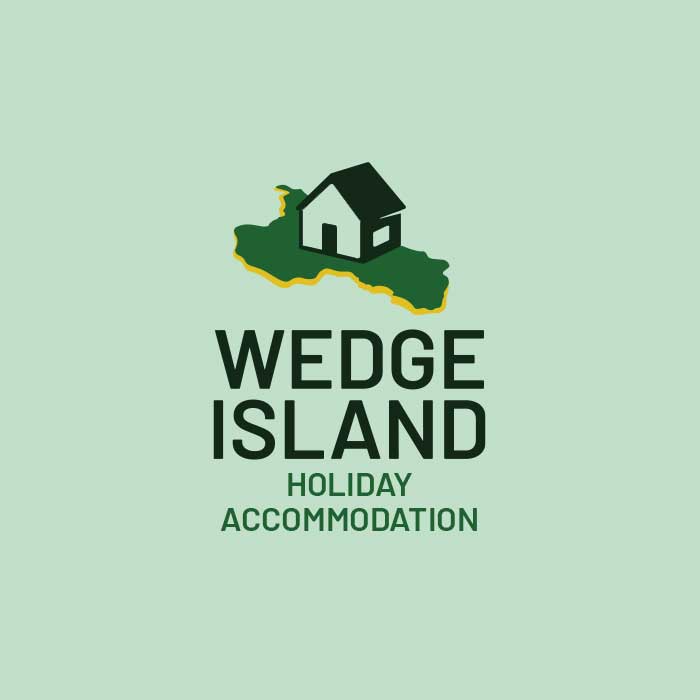 Wedge Island Holiday
Logo Design & Website Design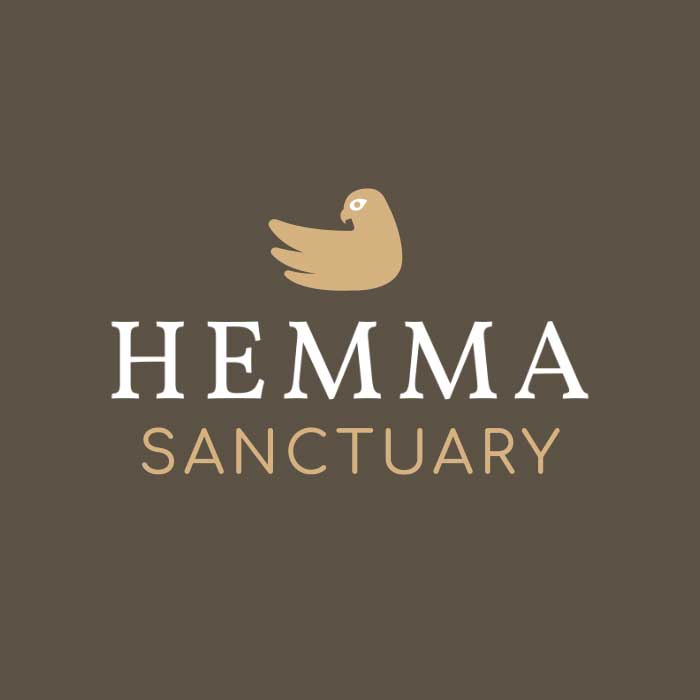 Hemma Sanctuary
Accommodation Brand Identity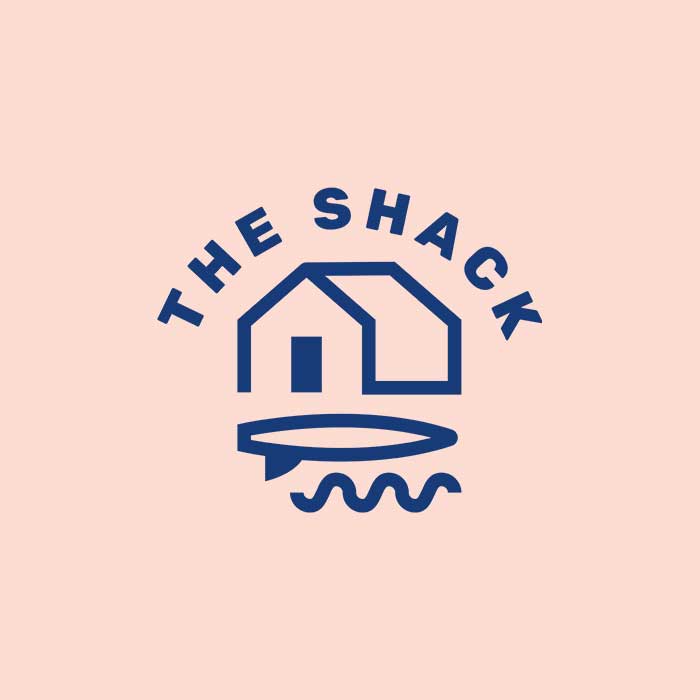 Middleton Shack
Logo Design & Website Design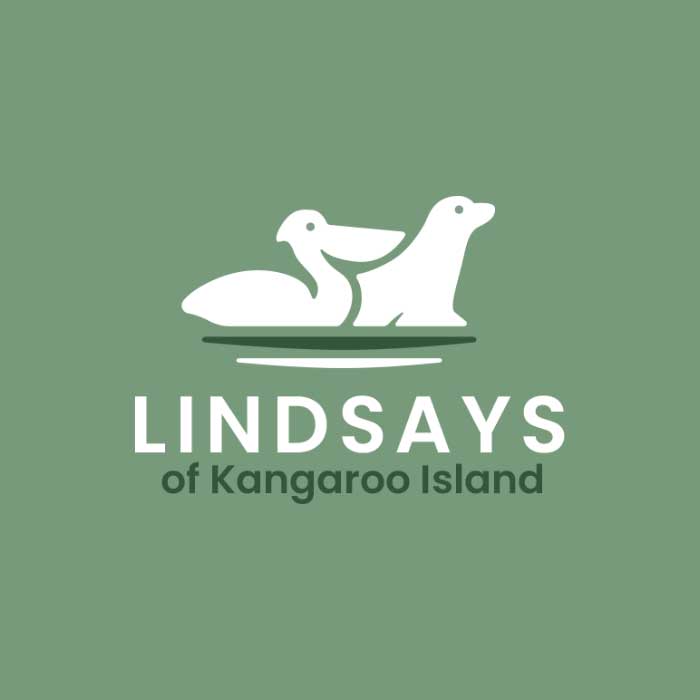 Lindsays Kangaroo Island
Logo Design & Website Design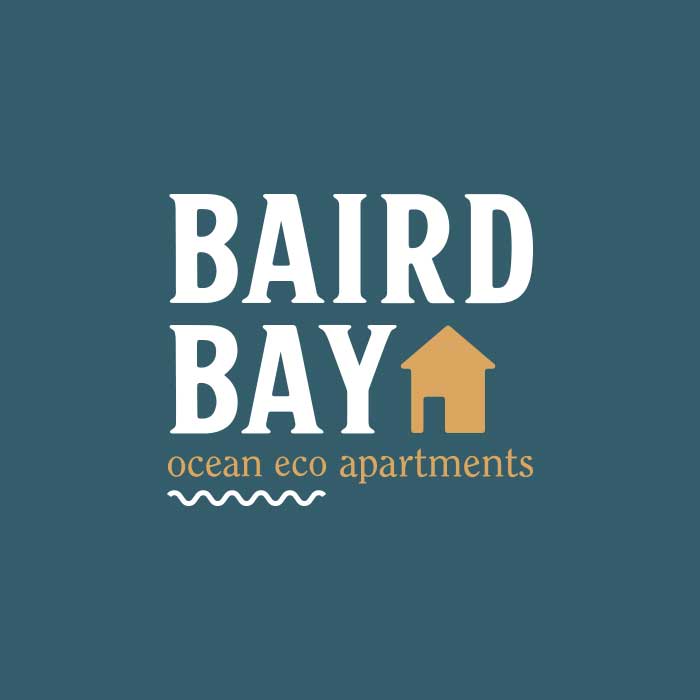 Baird Bay Apartments
Logo Design & Website Design
What makes a good accommodation logo?
The first question to ask is who is your audience? If you're accommodation is on the more affordable side and caters to families then you want the design to clearly target that audience. If you are trying to start a luxury multi-home accommodation business then you want to have a branding that isn't too specific to one location, enabling you to grow into other regions.
A South Australian glamping business for example might want to visually represent a glamping tent in the logo to quickly convey what their experience is. This way a website visitor, social media user, magazine reader or who ever sees your logo in whatever form of marketing for accommodations you do, can understand what your accommodation business is instantly. This is incredibly helpful as well for overseas non-English speaking guests as "glamping" is probably a word they might not know but a glamping / tent icon instantly describes to them what your accommodation is all about.
If you can it's also great to show in your logo what makes you unique. Showing your point of difference in your accommodation's logo symbol will mean someone who sees your logo can instantly understand what you offer and why your stay is different to others. For example, if we stick with the glamping example, if you're glamping is by the ocean then how can that be shown? If you're glamping experience is in Flinders Ranges how can that be shown? If you're glamping experience is on a Falls Creek's mountain, how can that be shown?
Visually describing what your experience is and what makes it unique in a single icon has a huge ROI. You're whole elevator pitch is in 1 icon! That's incredible. It works across every language and will mean your logo is totally unique to other accommodation logos. How many house icons have you seen represent an accommodation with no further explanation? This could be any accommodation business, I know nothing about what makes it special so why would I stay there?

Yorke Eco Retreat
Logo Design for Luxury Accommodation
Yorke Eco Retreat is a new and exciting luxury retreat being built on Yorke Peninsula, South Australia. They needed a logo that signified luxury, whilst also showcasing their neighbours on the land; the emu.
Fonts in Accommodation Logos
After I create you an awesome custom symbol that showcases your entire brand in one icon, we'll need your business' name next to it. Font choices aren't as easy as randomly selecting a nice looking font (as many seem to think it is). Every font actually conveys to the audience what your experience is like. Here's an example, the same accommodation business name but with two different fonts. What does the font say about these stays?

This accommodation uses a serif font, that is spread out and seems very luxurious. It gives me a premium feeling and I presume the prices are going to be quite high compared to a hotel booking.

This accommodation on the contrary looks like it is family orientated and is on the more affordable side. I'd presume there are more rooms and the experience is catered to being very comfy and homely.
Using the exact same business name you can see how font choices can give your accommodation a completely different feeling. If you're luxury accommodation looks cheap you're detouring your target audience and losing bookings, if you're family-aimed accommodation looks expensive you'll turn away parents looking for a comfortable stay with their kids. A font can say so much about a your holiday rental's brand so an online logo generator will sadly not do the trick. Having a beautiful logo will not only help with your marketing material but it will solidify and created a trusted brand around your accommodation website design.
There is a substantial amount of strategy and research that goes into creating a logo and it can play a huge effect on acquiring website and social media views and then converting them to paying customers.
Custom accommodation logo design
All my logo designs are completely custom meaning that the designs you receive in your logo package aren't generated from an online logo generator or repeat designs that I use. I listen to what you're accommodation business offers, what efforts your are putting into marketing for accommodations, what makes it unique and try to show that in completely custom logo symbols. If you're serious about your business and want to acquire customers on a consistent basis, then I definitely recommend having a clear brand identity so you can easily market your brand, create a professional and attractive accommodation website design, and attract your target audience. With 10 years of logo design experience and a passion for the Australian accommodation industry, I'm confident that I can create you a modern logo that represents your stay.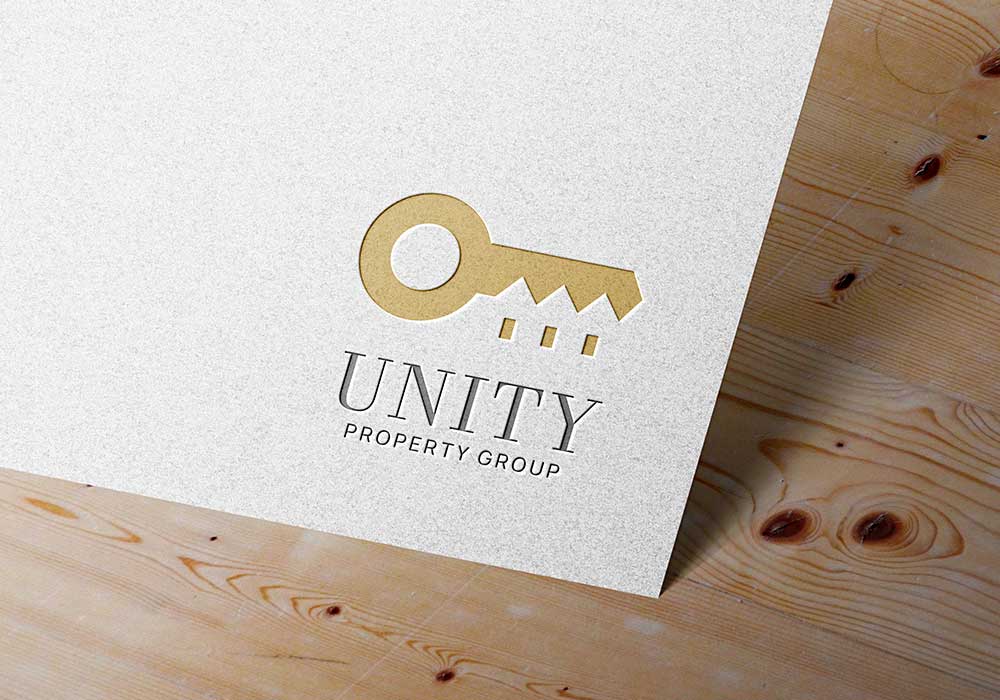 Accommodation Logo Pricing
I charge $500 for a logo design package which includes 5 custom logos, all the revisions with that and all the logo files that you'll need.
You'll receive your logo in different formats like PNG, JPG, Ai, PDF, and the logo in different variations like vertical, horizontal and social media friendly. This means that you have all the files needed to run your accommodation business' online presence and any printing you do as well (as they require different file types).
I'd love the opportunity to rebrand your accommodation business or create the brand identity for the business that you're starting. For a non-obligation chat about Accommodation Logo Design, email me below or give me call.