accommodation marketing
Accommodation Video Production Adelaide
80% conversion increase with video
Having accommodation tour videos on your website and social media can increase conversion rates by up to 80%, which is obviously an insanely impressive ROI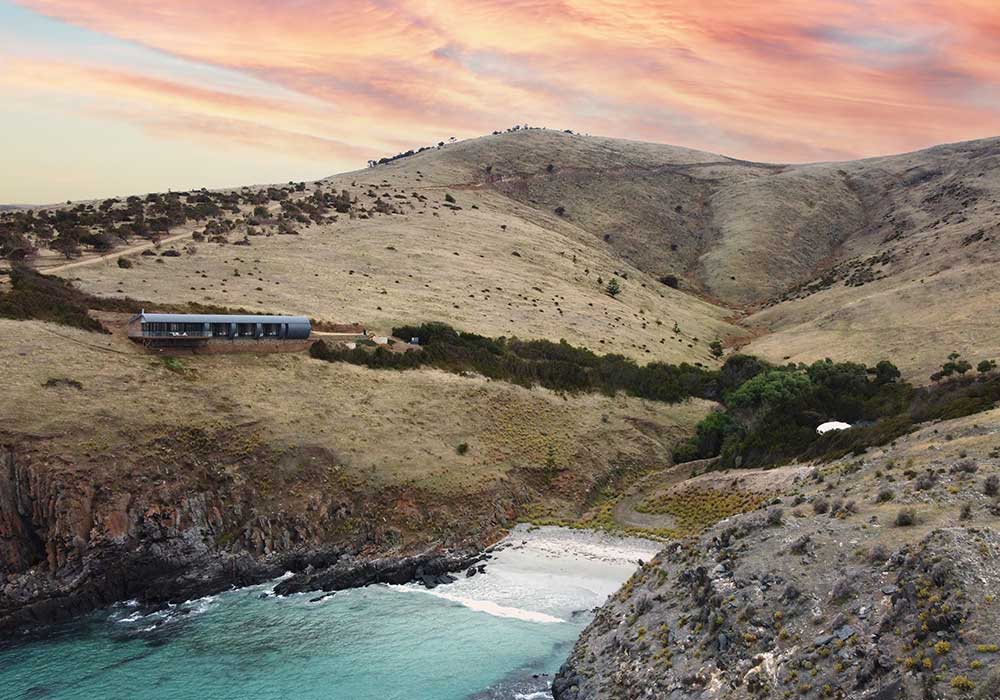 Accommodation Tour Videos
As an Accommodation owner or manager it is crucial to put effort into making a tour video for your accommodation website design, Airbnb listing, Wotif listing, or whatever online booking platform you use. Why is an accommodation tour video important?
South Australia Accommodation Tour Videographer
Getting potential customers onto your site can be difficult and involves extensive work on your SEO, User Interface and everything involved in accommodation website design. Plus, you'll need to ensure you have a great looking brand that is enticing and perfectly encaptures your stay with quality accommodation logo design.
So you have these marketing tasks complete and your site looks amazing but it might not be converting as highly as you anticipated. There are a bunch of different ways to optimise your website for a better conversion and one of the best performing conversion tactics is including a video.

Why is video important for accommodations?
Well, ignore the header because videos aren't just important for accommodation businesses, they're important for every industry. But let's talk more specifically about accomodation businesses as that's why you're here.
An accommodation video will tell a website visitor or social media visitor a lot about your property in such an efficient and engaging way. Reading a block of text on a website is very boring (I appreciate you reading this) but a well-shot and edited video that beautiful encapsulates what a stay at your property is like is everyone's go-to way of consuming information.
Why have an accommodation tour video?
show don't tell the audience about the stay
videos are easy and fun to consume
videos are more shareable than a block of text or single image
you can reuse the video for multiple platforms meaning its a multi-purpose marketing effort
a high production and quality video will associate with a high quality accommodation stay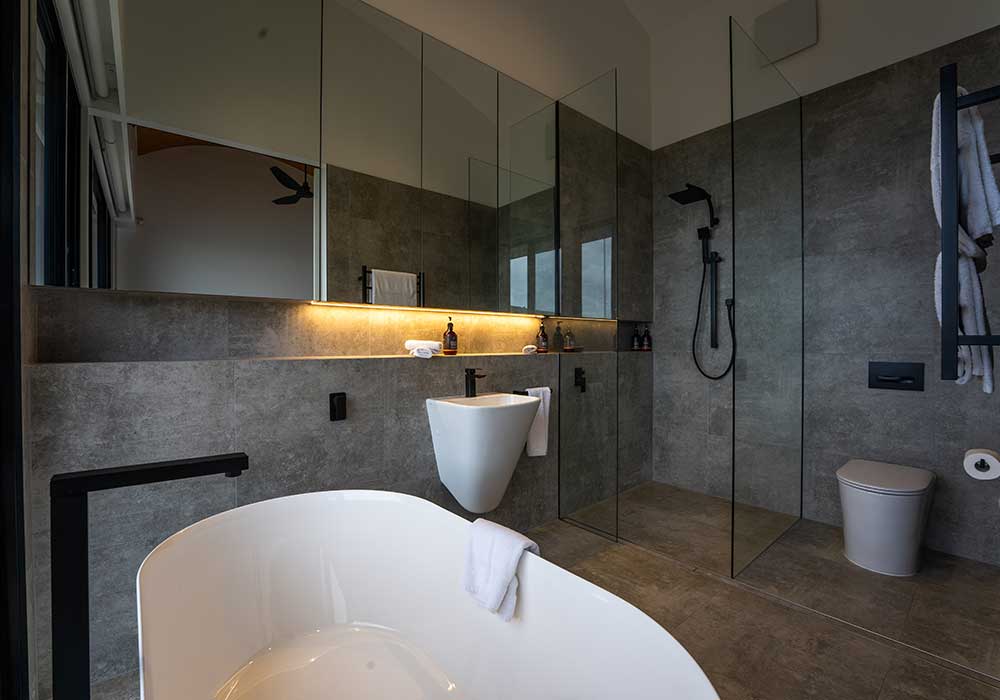 Get a free quote for an accommodation video production services in Adelaide
Adelaide Accommodation Tour Video Production
Accommodation Marketing will cover everything from the storyboarding, to the shooting, to the props for the shoot to the final editing. We will be your one-stop-shop for your accommodation video. One number, one contact for the whole process. We can turnaround the video quickly and depending on your needs we can cut that video in a variety of formats for whatever platforms you want to post to.
Adelaide Accommodation Tour Production Pricing
Our prices start at $1000 and vary depending on scope of work, time frame and photoshoot requirements. If you're interested in having a non-obligation chat about our Accommodation Tour Video Production services then give us a call or send an email below.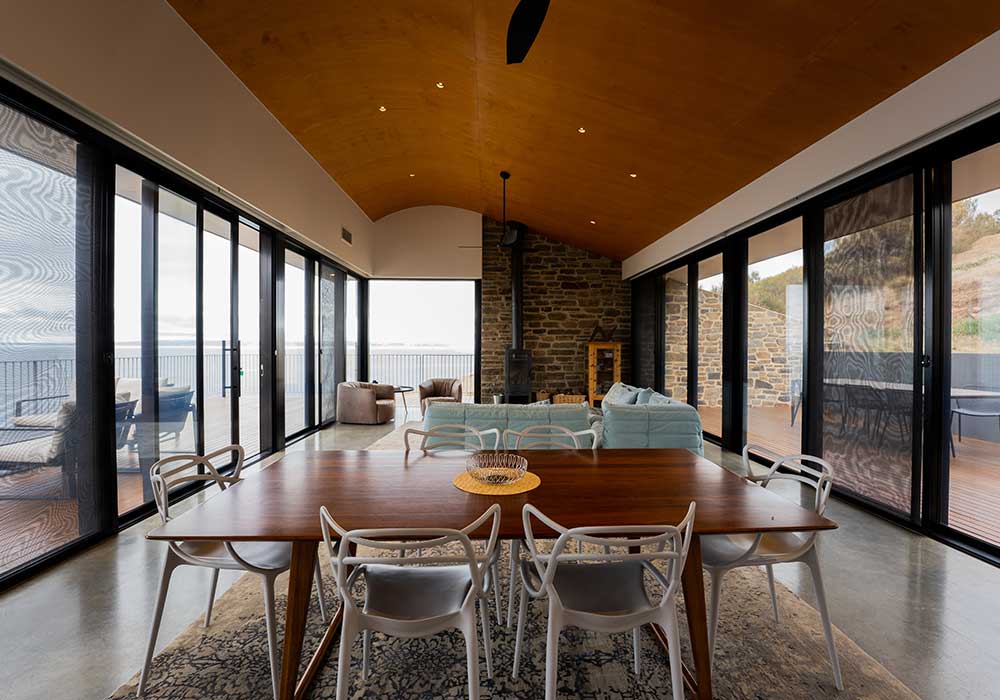 Benefits of Accommodation Tour Videos
Let's go into detail for each benefit of having an accommodation tour video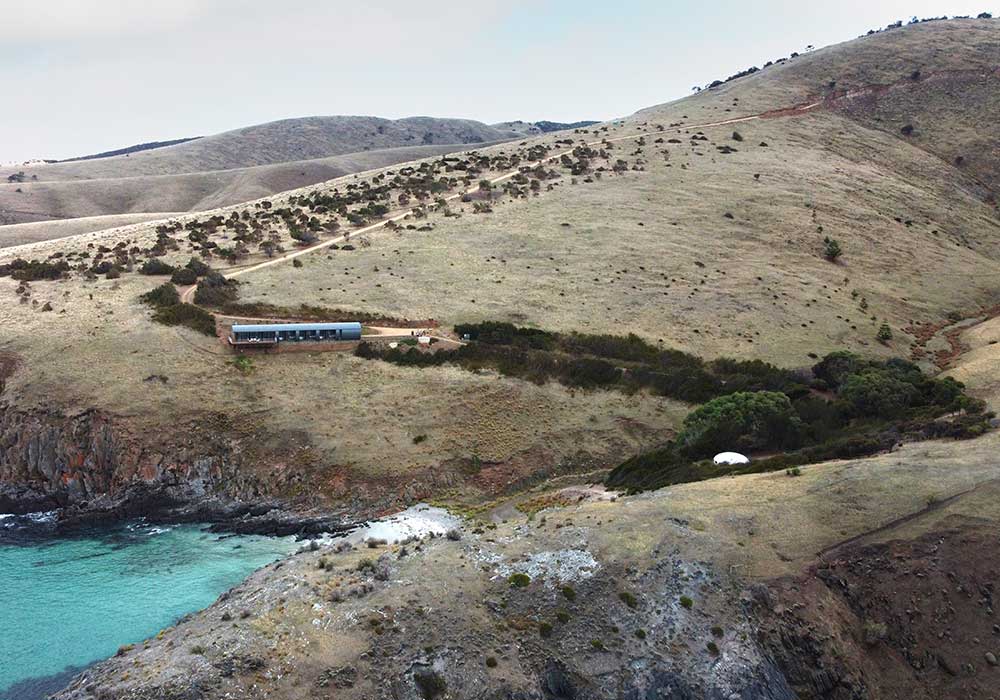 Show don't tell using accommodation tour videos
Accommodation tour videos give you the opportunity to show in an engaging way what your property has to offer. Reading "we have a really nice bath" is all well and good but seeing a slow motion sweeping shot of the bath with candles in the right lighting will give a completely different impression. Anyone can write "I have a really nice bath" but you might not believe them (don't believe me my bath is average) but it's very difficult to fake a scene to make it look beautiful and inviting when you're property doesn't live up to that standard. The video will build trust and show the viewers exactly what a stay at your accommodation will look like, what it will feel like and what they can expect when they arrive.
Accommodation videos are fun to consume
If you don't believe me then look at the hundreds of accommodation tour channels on YouTube that get millions on views per month. If someone is on your accommodation website design, social media account or seeing a targeted paid ad you know they already have an interest in accommodations and experiences. Seeing a video of a property is naturally enticing and sparks interest. What's in the next room? If the kitchen looks that nice imagine the bedrooms!? It's a naturally interesting thing to watch and you can convey so much emotion and spectacle in a video that you just can't get from reading a block of text.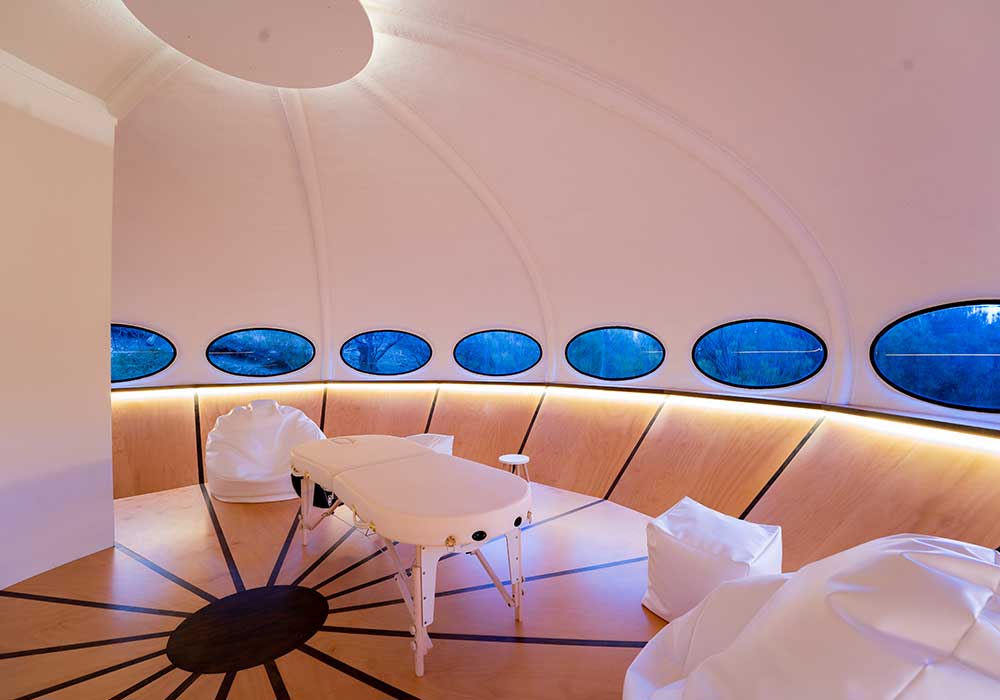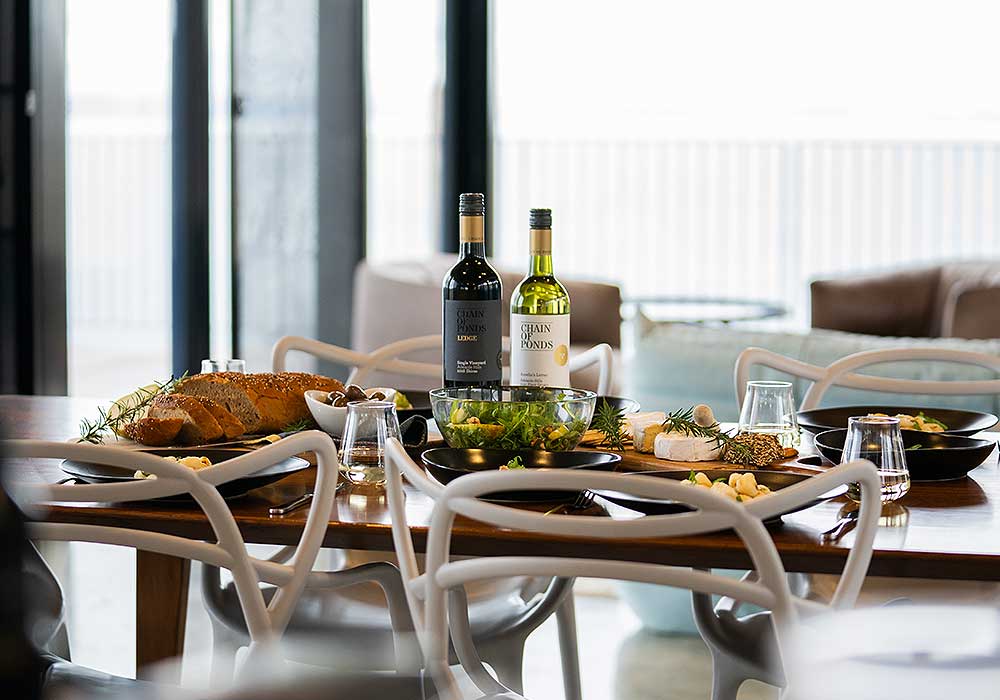 Accommodation Tour videos are shareable
If you're looking at staying at a property with someone the first thing you do is send them the video tour of the place if there is one. It says so much more than any website text can and as we discussed before it's just so much more engaging. Even if you aren't planning on staying there, if the place is gorgeous or unique in an interesting way then you're likely to share that video. Sharing a video is so easy and can quickly increase the likelihood of bookings because someone can send the tour video to someone and make a decision before discussing it in person, and by that time they might be distracted with some other task. It's instant and will compound over time which is one of the many benefits of an accommodation tour video.
Use your tour video for multiple platforms
The first and most important place to put your accommodation tour video is your website. As mentioned above the conversion rate can be 80% which is the best return on investment on such a simple website tweak. After you've put it near the top of your homepage and on other website pages you'll want it for social medias. Video dimensions for a standard YouTube video upload are 1920 x 1080 pixels and this will need to be resized when being created for social media posts. I recommend having a square video post for Instagram and Facebook. We can take your full video and chop it up into 10+ short square video posts so you can make multiple posts with this one piece of content. Accommodation Marketing can also edit the video to be portrait video size for your vertical social media posts such as Instagram Reels and TikTok. This again can be cut into 10+ shorter videos meaning our one accommodation tour video for your website can be repurposed for multiple social media posts.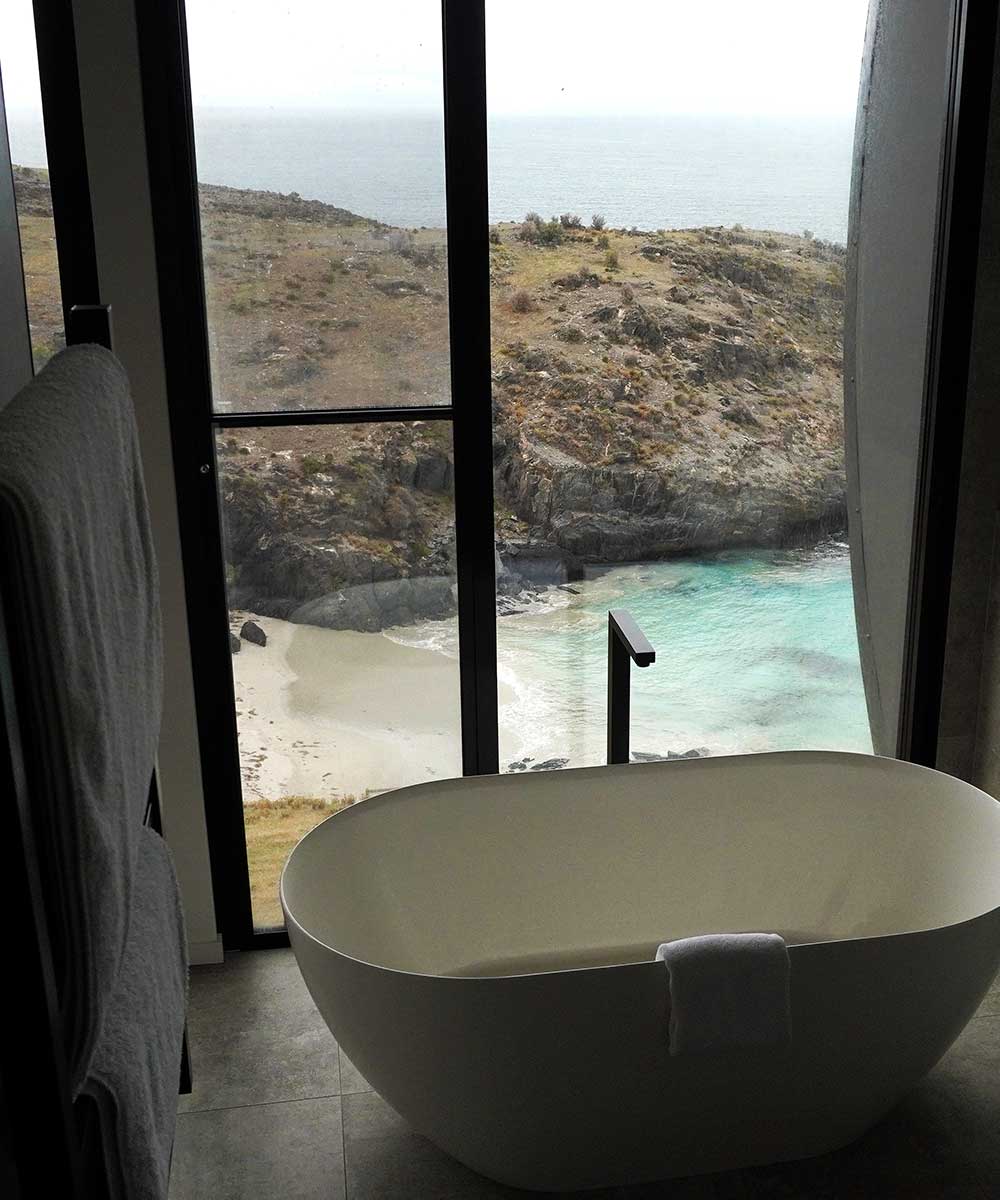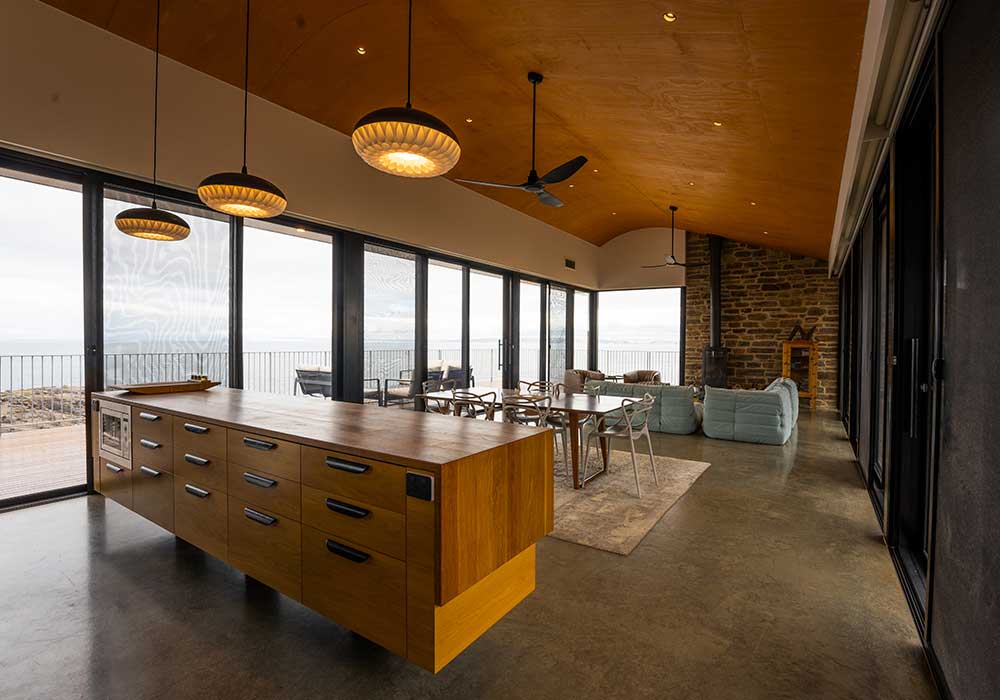 High production quality for your accommodation's brand
A high quality production will reflect well on your brand (yes by the way, your brand is not just your accommodation logo design). A shaky video shot on your phone won't be 1% as an enticing as a high quality production video. The better quality your video is the better it will reflect your accommodation's brand. Keeping a high quality and reliable brand that people associate with high standards and quality is super important whether you have a one bedroom backyard cottage or a multiple room luxury suite. Investing in a high quality video will speak very highly of your brand and show your viewers that their stay will be at a high quality.